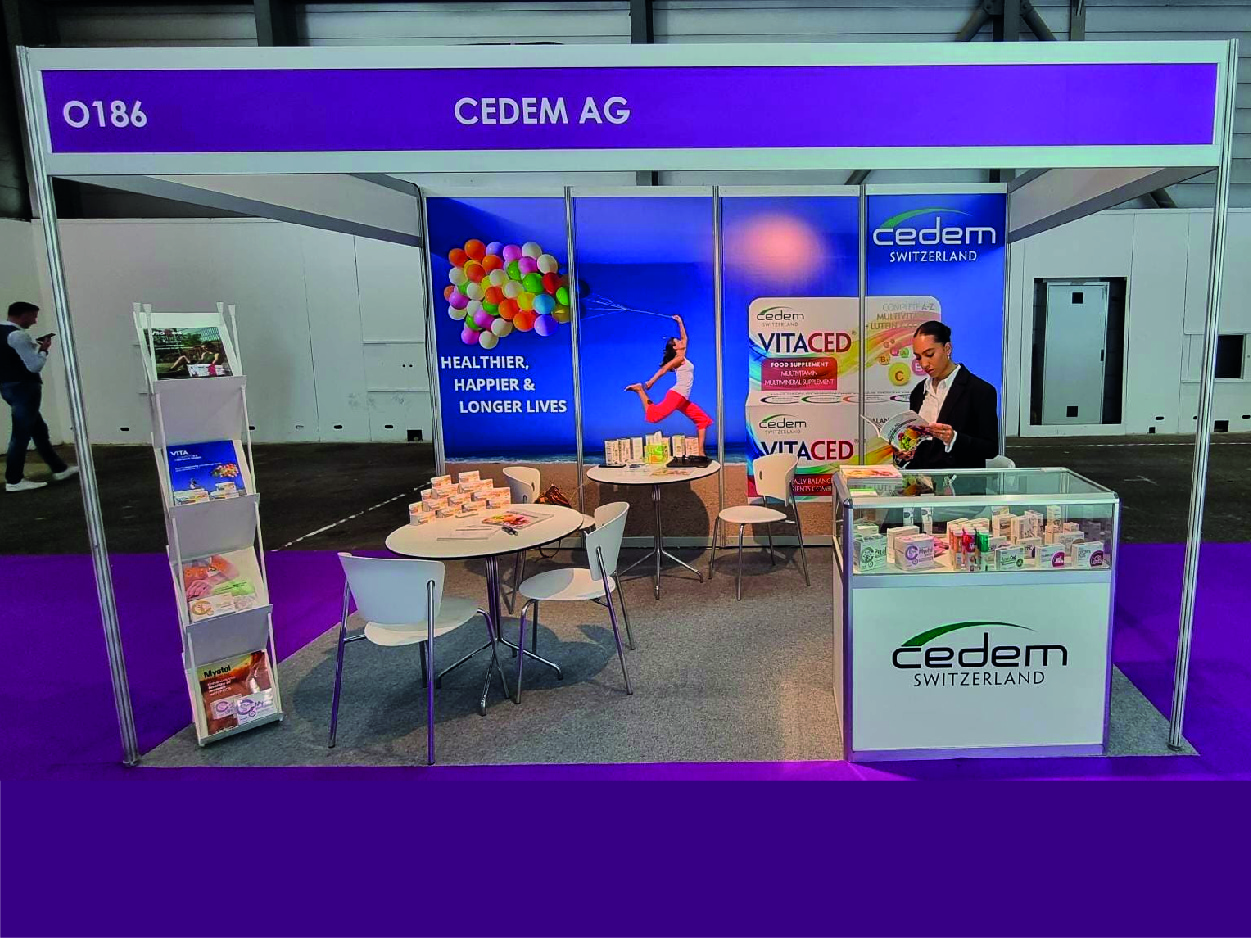 News
May 10 – CEDEM AG is rolling its sleeves to welcome its clients  at "booth O186" on day one of "Vitafoods Europe 2022" in Geneva.
Our team from Germany, Switzerland and Jordan looks forward to meet, greet and welcome our usual clients and entice new ones into a world of wellness and health.
We will also showcase our rich portfolio of vitamins and food supplements at Europe's largest international nutraceutical exhibition.
The trade fair, which will take place from May 10-12 will bring together international nutraceutical suppliers and experts from over 110 countries.