Mission And Vision
Our vision for CEDEM AG is to be every person's partner in wellbeing. We strongly believe that as a Swiss-registered company our high-quality standards, tailor-made innovative products and markets penetration speak for themselves.
We are on a mission to provide people with premium quality healthy products that meet their current and future needs to improve their wellbeing wherever they are in the world. Our core values drive us forward and inspire us to inspire people to maintain their wellbeing and be healthy.
Core Values
Quality is simply Switzerland.
Passion is the reason we do what we do. Our hearts, minds, and souls are our Mantra's driving force.
Innovation is our thirst for advanced and ethical solutions to elevate wellness is continuous.
Integrity is a treasure which makes us honor life.
Giving back is our commitment to authenticity towards our people.
We are passionate people who are pouring our hearts, minds and souls into our work because "we believe" in what we do. Each one of us is "inspired" by our mission to provide and spread health and wellness and we aim to inspire every single person with the same passion.
Our People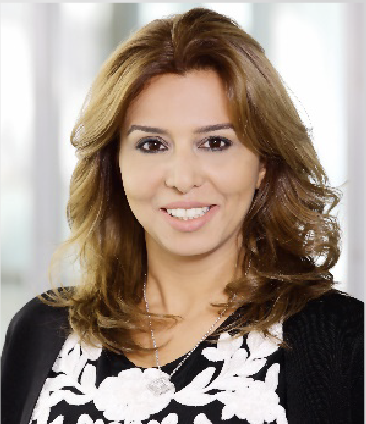 Rasha Oudeh
CEO & Chairwoman
Rasha Oudeh is a serial pharmaceutical entrepreneur hailing from Jordan. Her career in the pharmaceutical and healthcare industry began in 2007 when she established MED-PRODUCTS GmbH in Frankfurt, Germany, and was its Managing Director until 2015 when she sold it. In 2012, Ms. Oudeh founded Mera Pharma GmbH and was also its Managing Director until December 2015 when she sold it. In 2016, Ms. Oudeh founded CEDEM AG in Zurich, Switzerland, and became its CEO. She holds an EMBA from Frankfurt School of Finance & Management in Germany.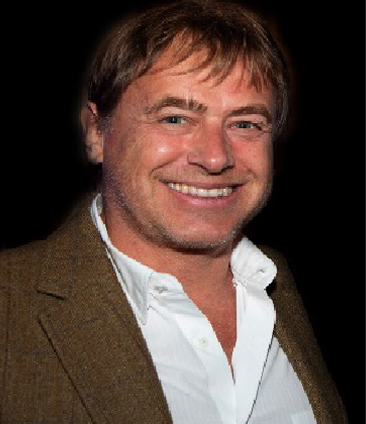 Daniel Waechter
Board Member
Daniel Waechter has over 25 years of experience in doing business in Switzerland. Mr. Waechter has been deputizing as an executive at CEDEM AG for several years. He holds a Bachelor's in Economics from Zurich University in Switzerland.
Klaus Zimmermann
Advisory Board Member
Klaus Zimmermann has over 21 years of experience in the banking industry in Europe. In 2013, he established Nalu Capital S.A. in Luxembourg, a fund management company. Mr. Zimmermann is also an angel investor in the fintech industry and serves as the Director of GIROMATCH GmbH in Frankfurt. Moreover, he runs different renewable energy projects in West Africa, especially in Nigeria and Ghana. Mr. Zimmermann holds a Bachelor's in Finance from Johannes Gutenberg University in Germany.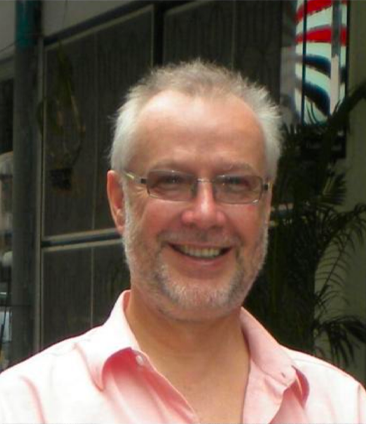 Martin Schmid
Quality Assurance Manager
Martin Schmid has over 40 years of experience in the pharmaceutical and healthcare industry. Mr. Schmid's expertise lies in R&D and technical issues. He has been running CEDEM AG's factory in Lyss. Mr. Schmid holds a B.Sc in Pharmacy from Geneva University.