Executive Team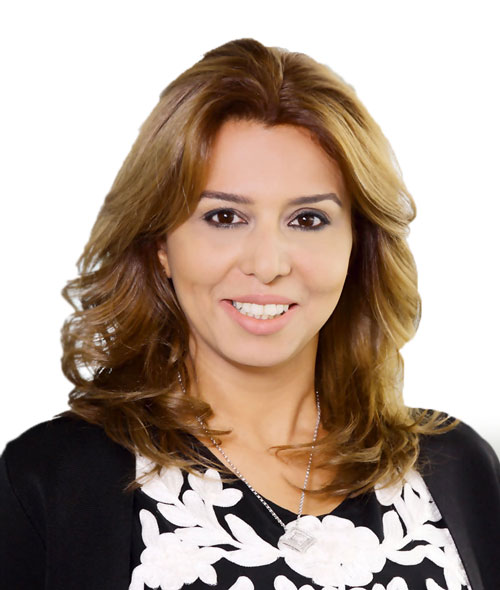 Rasha Oudeh
CEO & Chairwoman
Rasha is a serial pharmaceutical entrepreneur hailing from Jordan with 22 years of experience. Her career in the pharmaceutical industry began in 2007, her foremost strengths lie in her expertise in medicine licensing, different countries' FDA Registration, and export sales in more than 30 countries, she excels in navigating international trade complexities and developing successful export strategies. Rasha holds EMBA from the Frankfurt School of Finance & Management in Germany in 2020, in addition to several executive programs such as a Leadership program from Harvard Business School in the USA, High-Performance Board, and Stakeholder Management from IMD in Switzerland.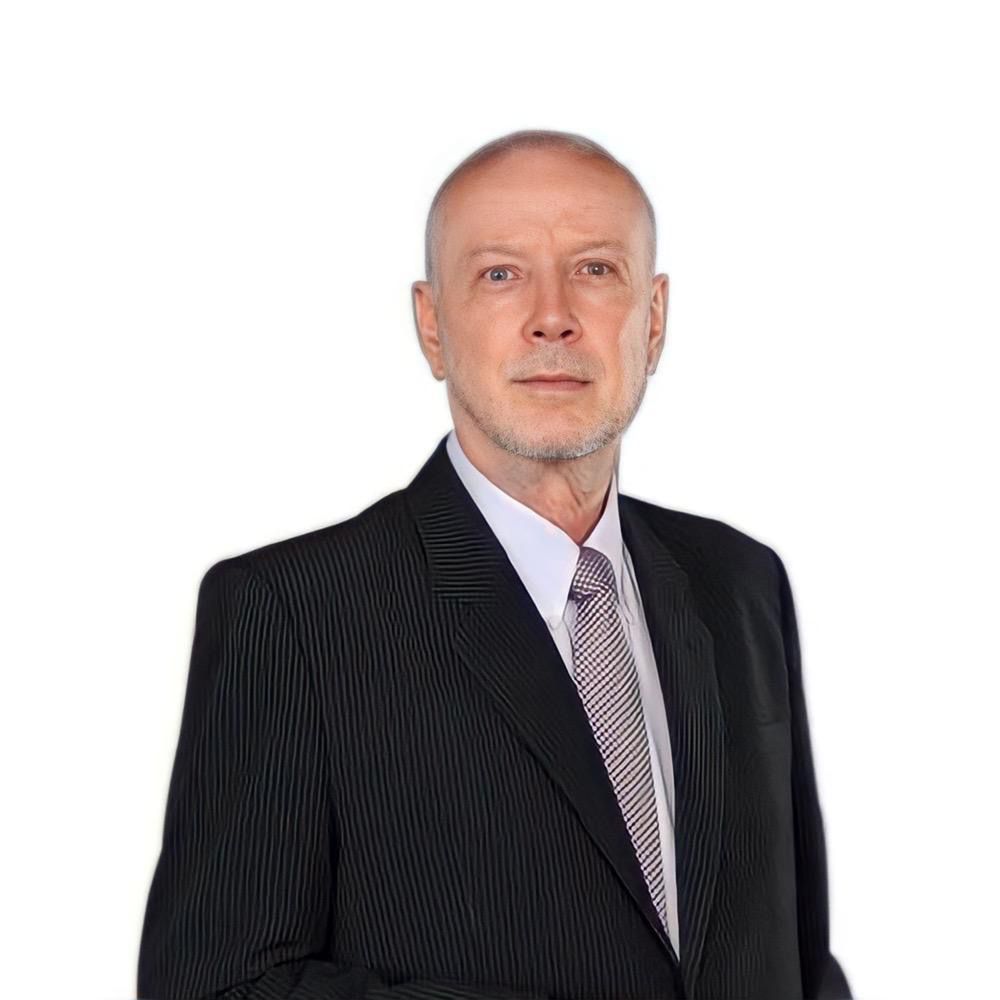 Martin Schmid
Formulation & Quality Assurance Manager
Martin Schmid is a Swiss scientist who has over 40 years of experience in the pharmaceutical & nutraceutical industry. Mr. Schmid's expertise lies in R&D, formulation, and quality assurance. He has been the founder of CEDEM AG in 1991 until he sold it in 2016. Mr. Schmid holds a B.Sc. in Pharmacy from Geneva University.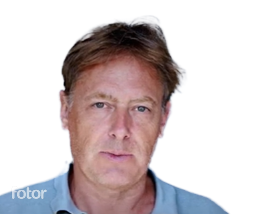 Daniel Waechter
Executive Manager
Daniel has over 25 years of experience in doing business in Switzerland. Mr. Waechter has been deputizing as a non-executive at CEDEM AG for several years. He holds a Bachelor's in Economics from Zurich University in Switzerland.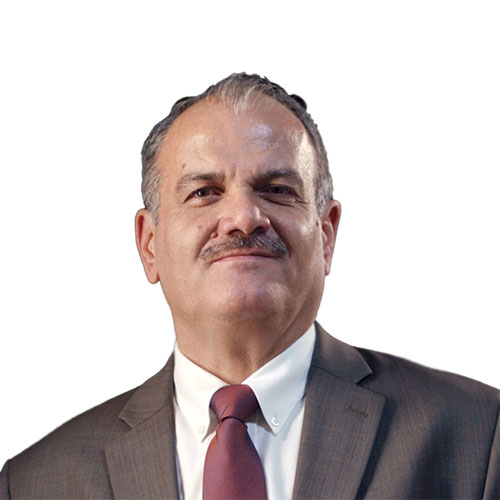 Mohammad Wajeeh
Sales Manager – Middle East & Africa
Mohammad is a seasoned Country Manager with a proven history of success, showcasing remarkable leadership and sales management prowess in his tenure, notably at Tabuk Pharmaceuticals Manufacturing Co. With a focus on healthcare, pharmaceuticals, and medical sectors, he adeptly elevates modest business units into thriving entities, driving substantial revenue escalation.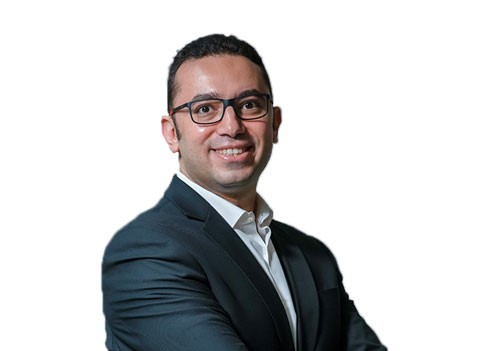 Mohamed EL-Rouby
Chief Financial Officer
Mohamed is a globally recognized strategic finance leader with over 20 years of experience in top multinational organizations like Novartis, Johnson & Johnson, Takeda, Allergan, Energizer, and Pharmanovia. Mohamed is CIMA qualified and a certified FP&A professional, demonstrating his expertise in financial planning & analysis, commercial finance, finance transformation, and business partnering.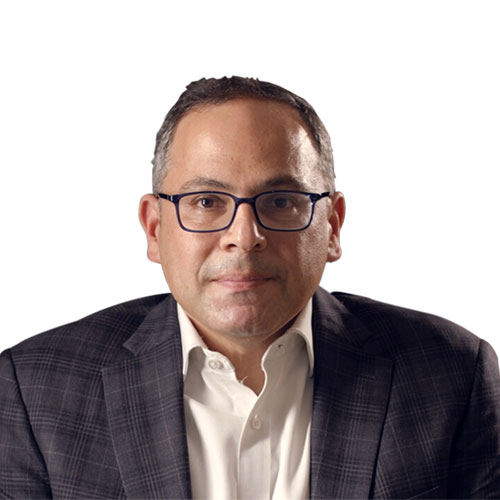 Fahmi Azzuqa
Market Access Manager
Fahmi is a pharmaceutical professional with expertise in commercial strategies, business development, and market access, based in Amman, Jordan. He has held various key roles, including Director of Sales & Marketing at AMS, Senior Marketing Manager at Dar Al Dawa Development & Investment Co, and Marketing Manager at Advanced Marketing Statistics. Presently, he operates as a self-employed Pharmaceutical Consultant, leveraging his vast experience and knowledge to provide valuable insights and guidance in the industry.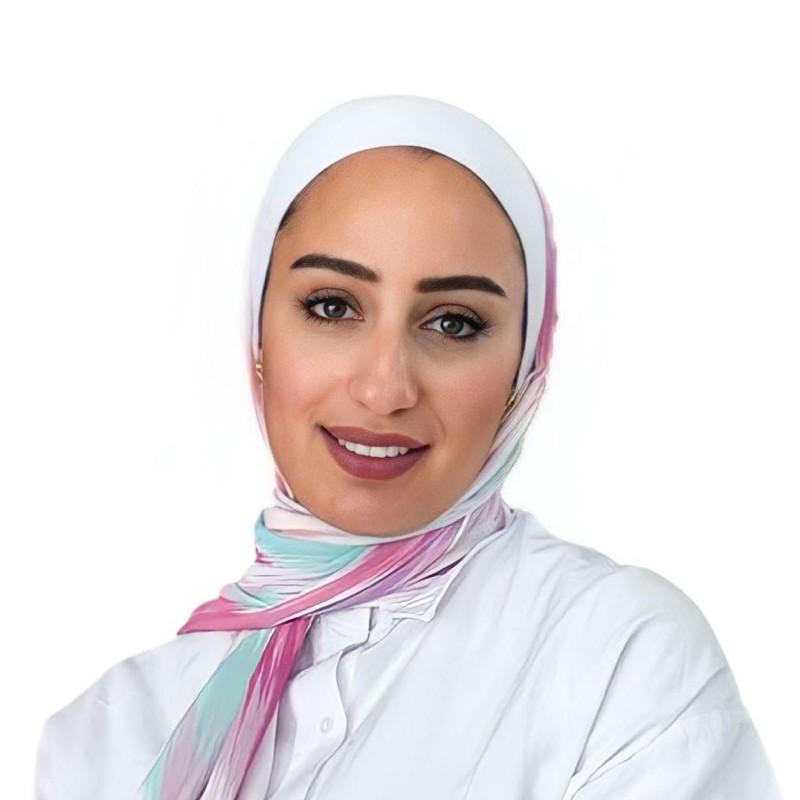 Maysa Dabouqi
Business Development Manager
Maysa is a pharmacist who has over 9 years of experience in Business Development within the pharmaceutical industry. She dedicated her entire professional journey to her role at Ms Pharma, where she played a pivotal role in leading a diverse portfolio of projects focused on licensing and portfolio development.
Board Members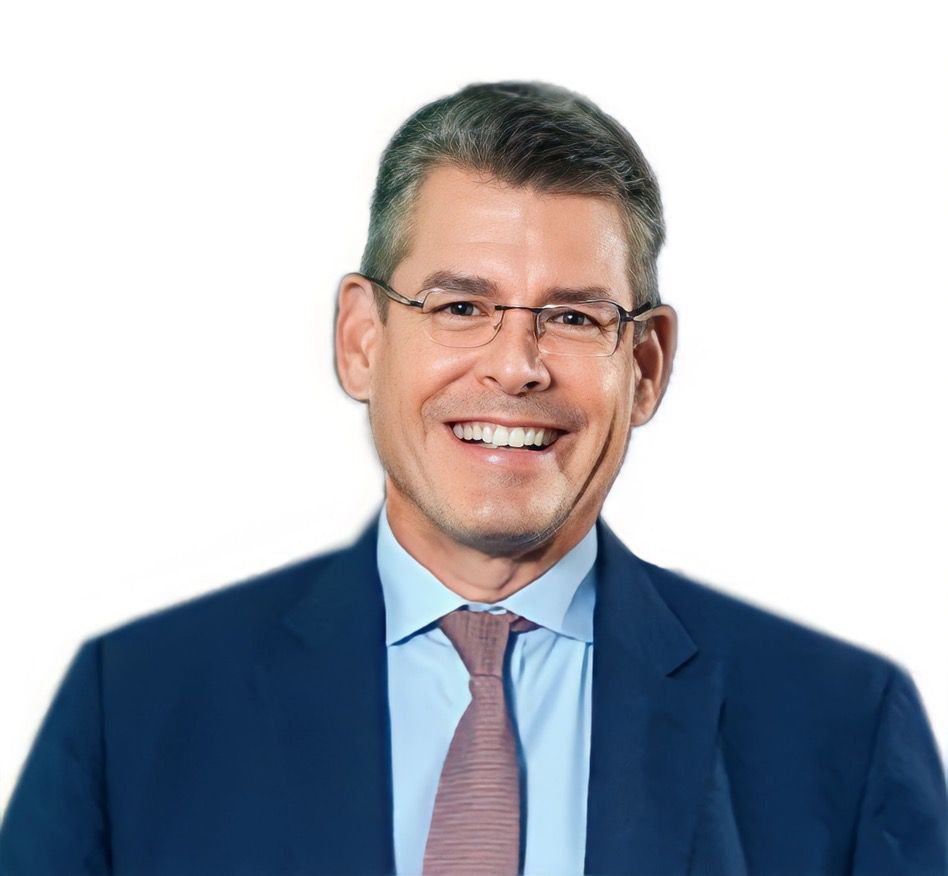 Russell Harless
Advisory Board, M&A and Investing Strategies
Advisory Board, Strategic Initiatives and SYCO Russell brings more than 35 years of extensive expertise in the realm of professional finance advisory services, encompassing stakeholder management and ESG risk assessment. His primary areas of focus include business strategy formulation, facilitating cross-investing initiatives, and identifying lucrative opportunities for mergers and acquisitions. Russell was an EXCO member of Barclays International Private Bank , where he headed their the Sub-Saharan African business . Prior to that he was a Director of HSBC Private Bank until 2006. He maintains regulatory certification from both FINMA and the FCA within his current Private Market functions with Decisive Capital Management , underscoring his commitment to operating within established industry guidelines and regulations. He is a Chartered Member of the Chartered Institute of Securities & Investment in the UK and recently completed the High Performance Board Program at IMD in Switzerland.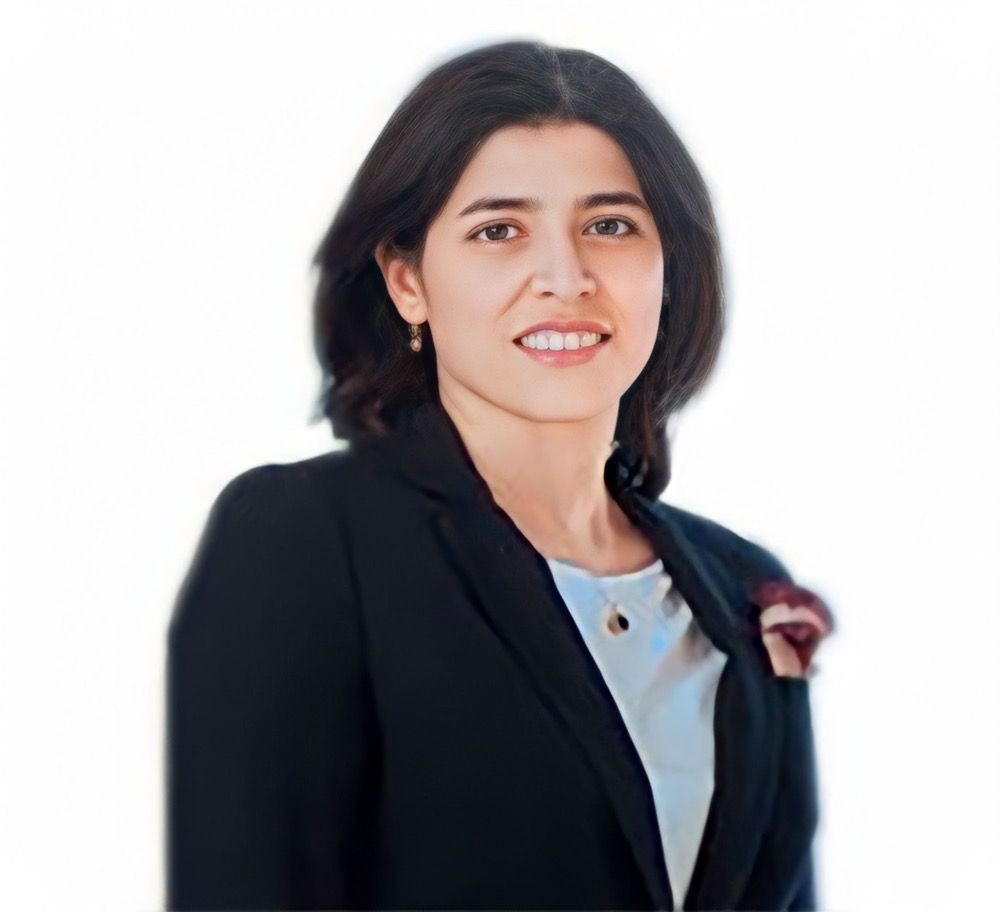 Khilola Shukurova
Advisory Board, Portfolio management strategy
Khilola is a Global Healthcare Executive with more than 20 years of experience in a remarkable career spanning international industry-leading companies, most recently as the Vice President of Marketing EMEA at Smith & Nephew. In this role, Khilola spearheads the development and execution of marketing and business strategies for three business franchises: Orthopedics & Robotics, Sports Medicine, and Advanced Wound Management. Prior to her time at Smith & Nephew, Khilola led Global Strategic Marketing at Coloplast's Wound & Skin Care Business Division. Before her tenure at Coloplast, she spent 5 years in the pharma/nutraceutical industry with Pfizer Consumer Health and Ferrosan A/S. Khilola's professional acumen is firmly rooted in her expertise in crafting global portfolio strategies, driving impactful marketing initiatives, cultivating sales excellence, and championing value-based care approaches.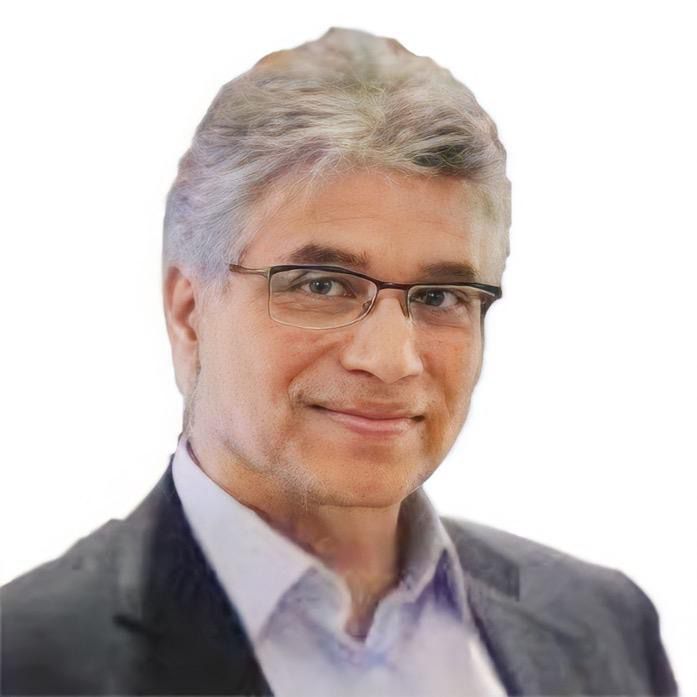 Arshad Chaudhry
Advisory Board, Sales, marketing and market access strategy
Arshad is an accomplished Chief Executive Officer with an impressive 33-year track record in global leadership, exclusively within Nestlé. Having held the esteemed position of Senior Vice President before departing the company, he has consistently demonstrated his exceptional abilities in propelling growth, cultivating innovation, and generating substantial value in a wide range of markets. Renowned for his visionary approach, Arshad is adept at empowering high-performance teams and advocating for sustainability, all with the aim of attaining long-lasting success.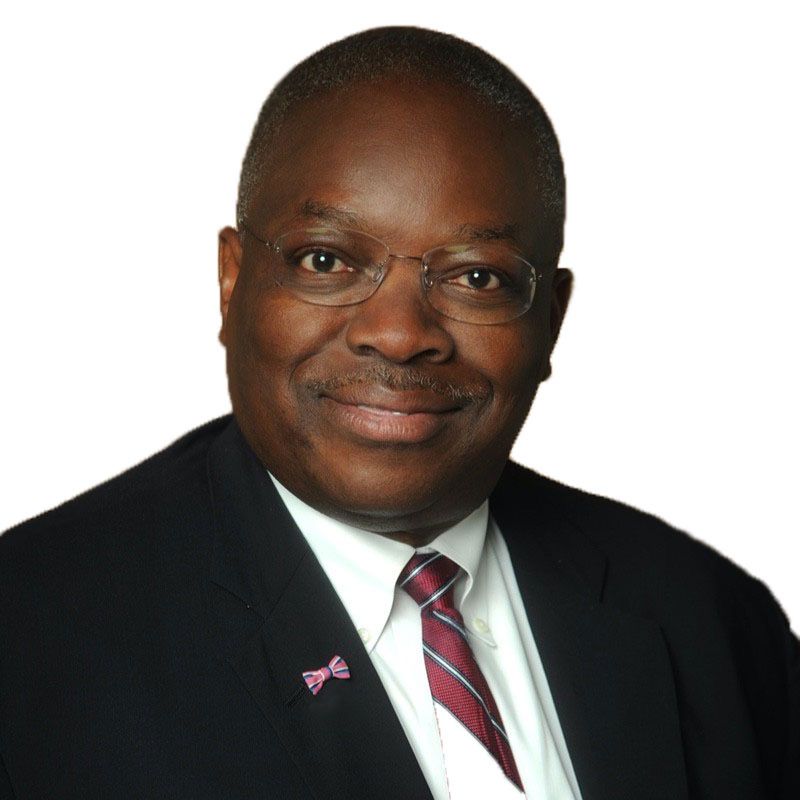 Joshua Otaigbe
Advisory Board, Patency & Science-Backed Products Strategy
Joshua has a distinguished and extensive professional trajectory spanning over 38 years, holds seven U.S. patents and has published more than 150 refereed archival scientific journal papers, he provides a scientific insight on the selection of CEDEM products referring to his experience in encompassing materials engineering, patented formulation, chemical processes/products, and matters pertaining to industrial and consumer materials science & engineering. Joshua's credentials include being a registered Chartered Engineer and a Fellow of the Institute of Materials, Minerals & Mining in the United Kingdom.
Batil Al-Onazi
Advisory Board & Saudi Market Access Strategy
Batil is a highly accomplished Saudi Arabian health expert with a diverse range of proficiencies spanning healthcare, agriculture, real estate, education, wellness, and sports sectors. Throughout his professional journey, he has been instrumental in driving growth and transformation for esteemed organizations such as SADU Business Solutions, Prince Sattam bin Abdulaziz University, and the Health Sector Transformation Program within the health sector, contributing significantly to the advancement of medical diagnostics in Saudi Arabia as part of Vision 2030.
Paul Nuber
Advisory Board, Financial strategy
Paul is based in Zug, Switzerland. He holds a Master's degree in Economic Sciences from HEC-Lausanne. Paul started his career in banking and then joined the Nestlé Group, where he held various positions as CFO and CEO in multiple businesses and geographies, the latest position as CFO for Russia & Eurasia. In addition, he held various positions in representative bodies in the various countries he worked and lived in. After dedicating 33 years to Nestlé, Paul made the decision to retire early and focus on other interests. He is a member of the board of directors of EuroChem Group and Magellan Life Sciences Limited. Throughout his seasoned international and multicultural career, he has transformed and developed multiple businesses and delivered an outstanding record in people development.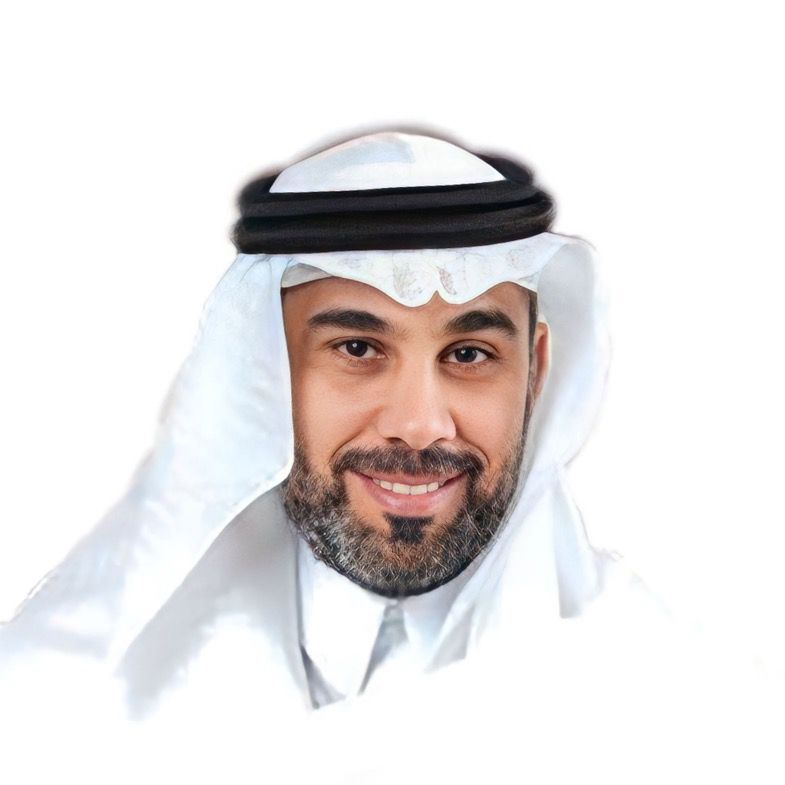 Abdullah Al-Mesned
Advisory Board, Regulatory & Registration Strategy
Abdullah is a distinguished Saudi healthcare leader, and prominent advisor for regulatory & registration in KSA and GCC, with a wealth of experience in the medical field, he previously held the position of head of the registration department at the General Directorate of Medical and Pharmaceutical Licenses and served as a member of the Consultant Committee in Saudi FDA. Additionally, Abdullah is a member of the Consultant Committee in the National Center for Complementary and Alternative Medicine and the Medical Committee in the Chamber of Commerce in Saudi Arabia.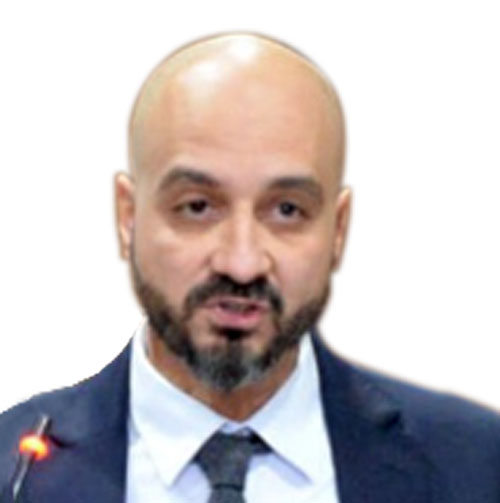 Sherif AbdelRehim
Advisory Board, Egypt market access strategy
Sherif is a seasoned corporate entrepreneur with 20 years of global experience in product development, innovation strategy, and smart manufacturing, in his prior role at P&G, he led global efforts that significantly improved products and financial results through smart cost-saving programs. Sherif, an Executive MBA holder from IE Business School, is dedicated to learning, growth, and fostering others' development through his transformative management approach.
Klaus Zimmermann
Advisory Board, M&A Strategy
Klaus has over 21 years of experience in the banking industry in Europe. In 2013, he established Nalu Capital S.A. in Luxembourg, a fund management company. Mr. Zimmermann is also an angel investor in the fintech industry and serves as the Director of GIROMATCH GmbH in Frankfurt. Moreover, he runs different renewable energy projects in West Africa, especially in Nigeria and Ghana. Mr. Zimmermann holds a Bachelor's in Finance from Johannes Gutenberg University in Germany.