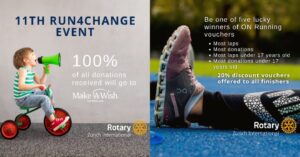 CEDEM AG Switzerland will be the Gold Sponsor for Run4Change event which is organised by the Rotary Club Zurich International.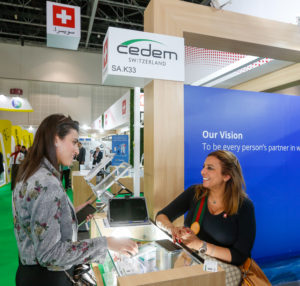 CEDEM AG Switzerland is participating in the biggest healthcare trade exhibition in the Middle East from the 30th of January to the 2nd...

In Honor of the Ambassador of Switzerland to the Hashemite Kingdom of Jordan HE. Mr. Lukas Gasser, the Swiss Jordanian Business Club ho...