Patented Swiss Formulas
Our formulas are based on scientific research and clinical studies, and we work closely with leading experts in the field of nutrition to ensure that our products are tailored to meet the specific needs of our customers. Additionally, we are proud to state that several of our products are patented.
Our experts, including well-known scientists, nutritionists, and product developers, create a unique range of nutraceuticals with natural and organic ingredients to meet customers' health needs. 
All processes and techniques follow the finest Swiss specifications.
Our ultimate goal is to meet the needs of today with the technologies of tomorrow in all key areas of excellence
Operations begin with identifying the most urgent health needs for human health, according to field market research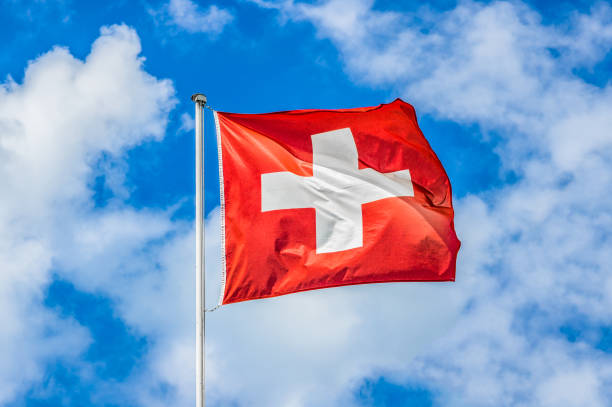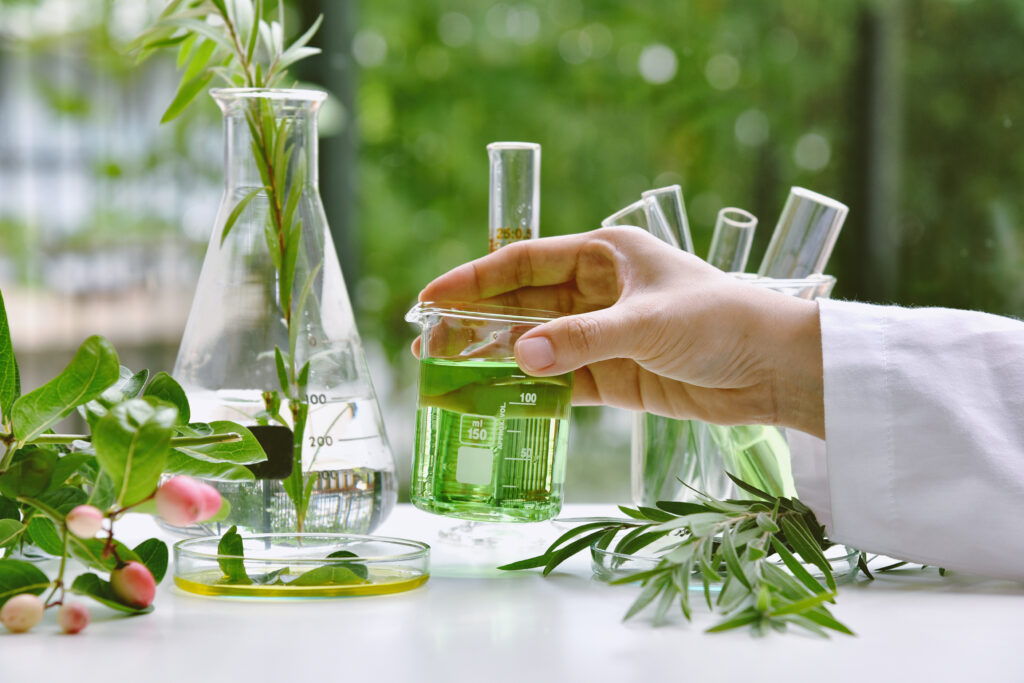 Selected Ingredients
Our supplements are made with natural ingredients sourced from local and global producers. By harnessing the power of nature, we develop products that preserve the integrity and potency of these ingredients. The quality used in our supplements is organic, non-GMO, and natural. Our products are nutrient-dense to support a healthy body as they are rich in vitamins, minerals, and other essential nutrients.
The required active ingredients are then determined in terms of their exact suitability to meet the specific health need that we intend to address.
We select the best raw materials of natural components as possible as we can.
Our choice of materials is always based on experimental scientific studies documented by the most prestigious research institutes and laboratories
Quality Control
At CEDEM AG, quality is not a coincidence but a philosophy that drives everything we do. Our Swiss heritage, known for its excellence in precision, reliability, and purity, is at the core of our mission to deliver top-quality nutraceuticals that meet the highest efficacy and safety standards.
We take pride in our reputation as a trusted provider of nutraceuticals, and we are honored to have received numerous awards for our commitment to quality and innovation. Our loyal customers, who rely on us to support their health and well-being, are a testament to our products' positive effects and safety.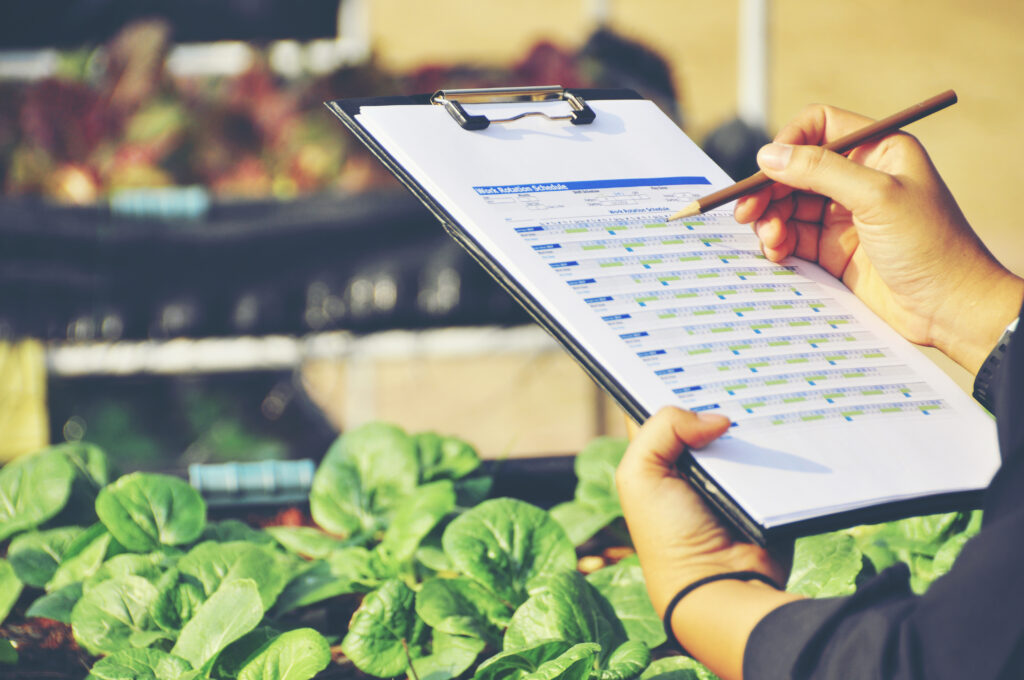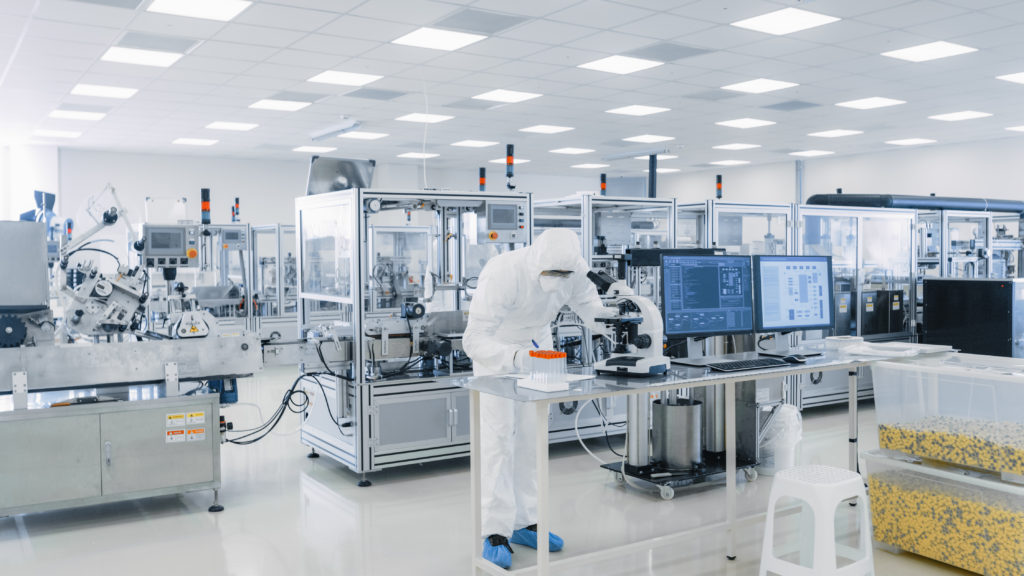 Manufacturing Sites
Our quality control system includes testing raw materials and finished products to ensure purity, potency, and safety. We use quality raw materials and employ good manufacturing processes to ensure that the final product is consistent in potency and composition. Also, we accurately label products to provide consumers with important information such as the supplement's name, ingredients, dosage, and any potential warnings or interactions.
Our products are manufactured per the guidelines of Good Manufacturing Practice (GMP) and meet the requirements of the Swiss Agency for Therapeutic Products (Swissmedic) and the Federal Food Safety and Veterinary Office (FSVO).
As a Swiss company, we are committed to sustainability and environmental responsibility. We use eco-friendly packaging materials, and our manufacturing processes are designed to minimize waste and energy consumption. We also offset 100% of our CO2 emissions to reduce our carbon footprint and be part of those who support a healthier planet.