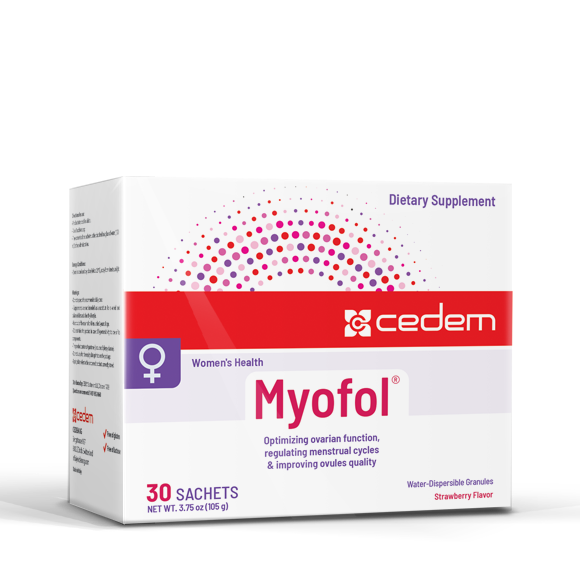 News
In a bold move aimed at reinforcing its market presence and enhancing its brand identity, CEDEM AG Switzerland has officially announced its plans for a comprehensive rebranding. As part of the initiative, the company will be unveiling a fresh logo and renewed artwork designs to reflect its values, vision, and commitment to providing high-quality nutraceutical products.
CEDEM AG has long been known for its research-driven approach and dedication to improving overall health and wellness, positioning itself as every person's partner in well-being. However, the company has decided to embark on a rebranding journey to align its visual identity with its evolving business strategy and market positioning. CEDEM AG's rebranding initiative signifies the company's approach to adapting to market dynamics and capture new opportunities.
The new logo and artwork designs are expected to represent the timeless elegance of Swiss style and culture, while still retaining the essence of CEDEM AG's core values. The company aims to create a visual identity that resonates with both its existing customer base and potential consumers, fostering a sense of trust and reliability.
With this rebranding effort, CEDEM AG seeks to reinforce its position as a trusted provider of high-quality nutraceutical products and embark on a new chapter of growth, innovation, and success.