Private Labeling
The heightened demand for private labeling speaks volumes about the developing markets' needs and consumers' demands. In Spain and Switzerland with approximately 50% private label unit market share, nearly half of all products sold are a retailer brand. In Europe's largest retail markets, Germany and the United Kingdom, the private label share stayed well above 40% and retained its strong position. In the United States, private label accounts for 16 percent of the whole retail market of consumer-packaged products and has a value of roughly US$140 billion.
Private label products encompass all merchandise sold under a retailer's brand. For businesses, this allows you to sell products you have no way of manufacturing yourself with your unique brand on them. That brand can be the retailer's own name or a name created exclusively by you as a retailer. In some cases, you may belong to a wholesale group that owns the brands that are available to only the members of the group.
CEDEM AG is the leading private/white label service provider specialized in nutraceuticals and healthcare products in the Middle East and North Africa region. We also offer private labeling services and Over-The-Market (OTC) medicine licenses around the globe.
Our Swiss premium quality, industry leading formulas and premium design services guarantee our unique advantage as a private label provider. Some of the branded and private labeled products by CEDEM AG in the Middle East include "Vito+", "Vita+", "Mera" & "Vitadea" that are distributed and sold in Jordan, Lebanon and Iraq.
CEDEM AG understands how important it is for your company and its products to be made from the highest quality ingredients. Premium quality is what we offer you as a wholesaler in every step of the way as our teams cater to every detail to give premium quality products from A-Z.
CEDEM AG'S on-hand inventory of its products are ready to be shipped today with your label on them! We have many proven and popular selling products ready to go. Just give us a call and your wholesale business will be up and running. We ship products globally with a variety of shipping solutions to get your product delivered quickly and efficiently.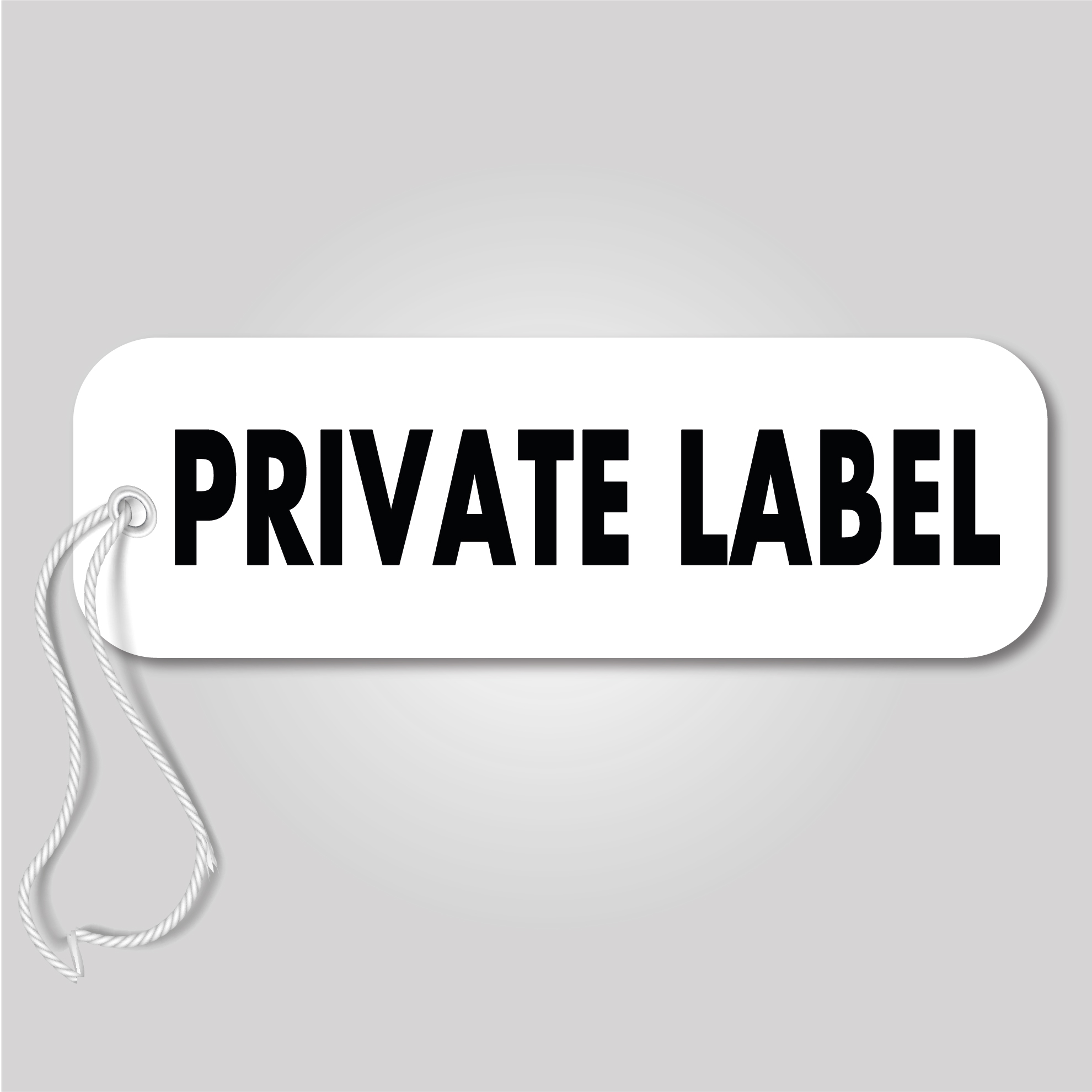 Regulatory Services
CEDEM AG acts as a bridge between companies and regulatory authorities by providing strategic consulting services worldwide. CEDEM AG develops, registers, and enables companies to understand the complexity of various regulatory requirements of stringent authorities, address them efficiently, successfully launch products in new markets, and maximize the market share.
CEDEM AG offers a full range of regulatory services from strategy to submission and lifecycle maintenance, to enabling companies worldwide to meet their regulatory goals for pharmaceuticals, dietary supplements and medical devices. Our services include:
Publishing and submissions
Regulatory labeling
Regulatory artwork services
Interactions with health authorities
Product registrations and market authorizations
Maintenance of product registration
Regulatory compliance
Lifecycle management/post approval activities
eCTD and electronic publishing services
Market access and regulatory strategy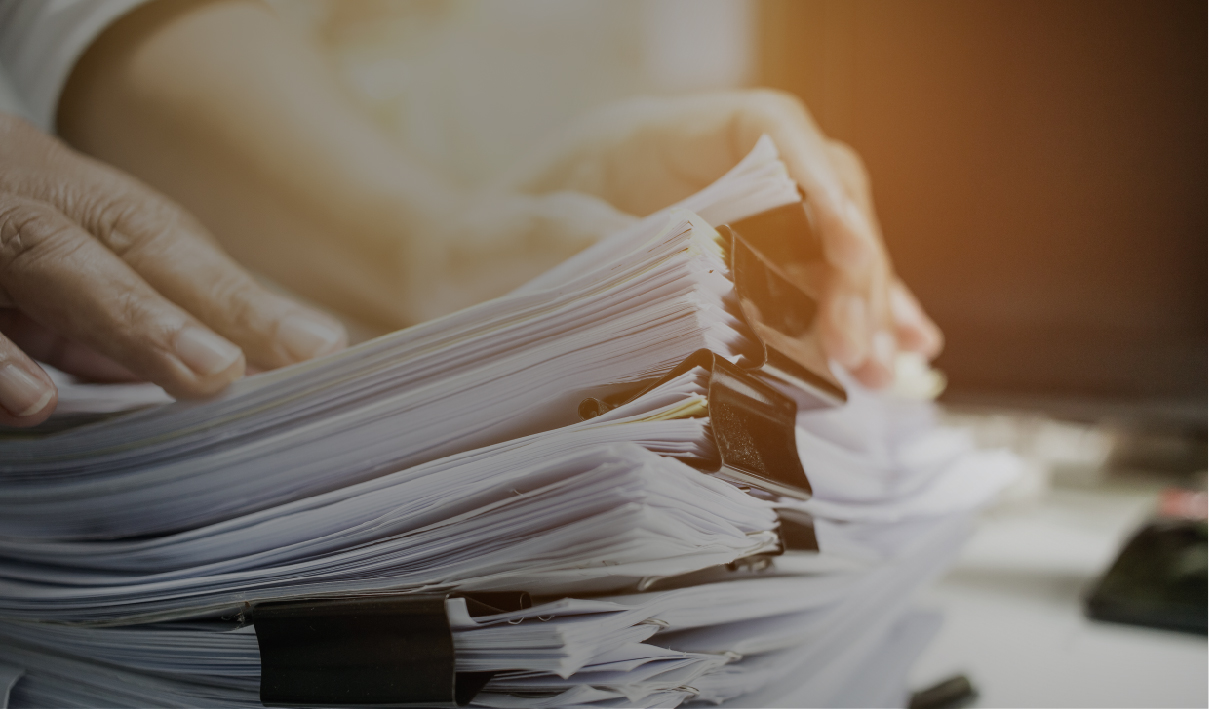 Consultancy
CEDEM AG offers a wide range of consulting services to meet all customer needs in the pharmaceutical industry by providing services focused on an improved level of compliance in pharmaceutical quality systems.
CEDEM AG consultants support customers in the fields of pharmaceuticals, nutraceuticals and medical devices at all stages of product development by providing services related to: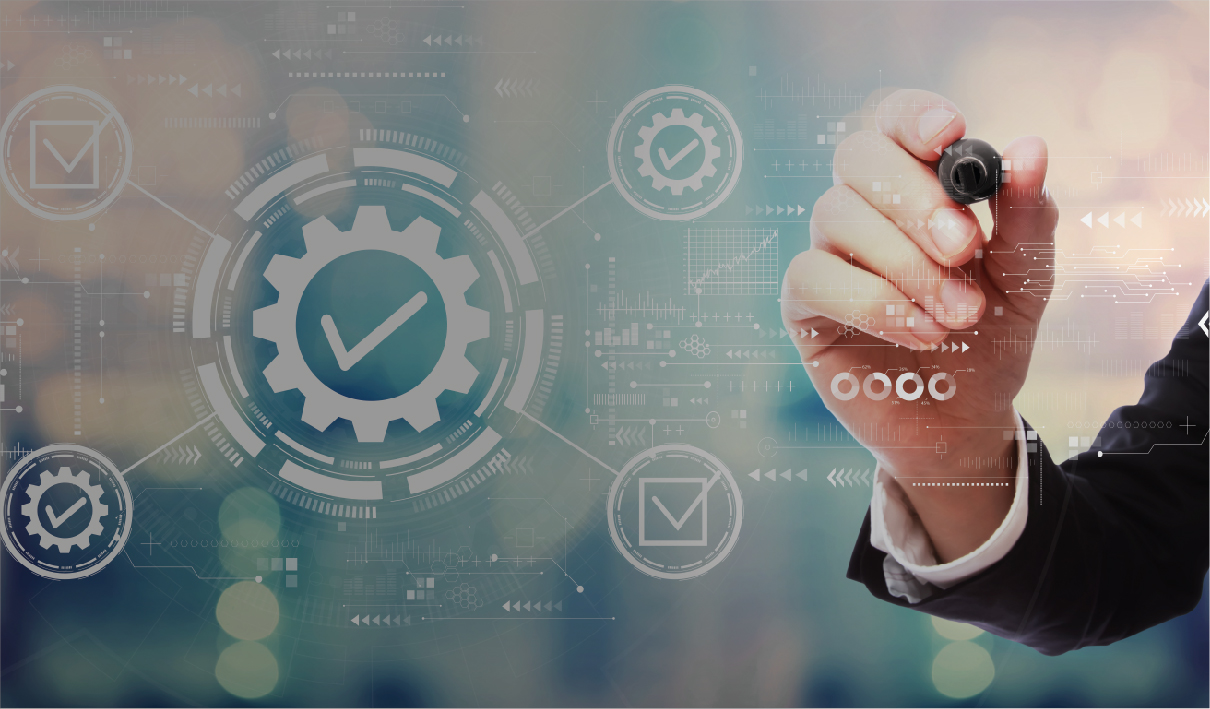 Establishing and improving pharmaceutical Quality Management Systems (QMS)
Ensuring inspection readiness and preparation for inspection and audit follow-up
Auditing and quality assessments – Current Good Manufacturing Practice (cGMP) and Good Distribution Practice (GDP)
Revising Standard Operating Procedures (SOPs)
Providing strategic process support to establish and implement
vision, strategy, and goals
Training in all areas of operations; establishing documentation and conducting training
Providing a Responsible/Qualified Person (RP/QP)
Preparing & submitting the wholesale distribution application
Providing quality support to manage and maintain the Quality System
Providing risk assessment studies