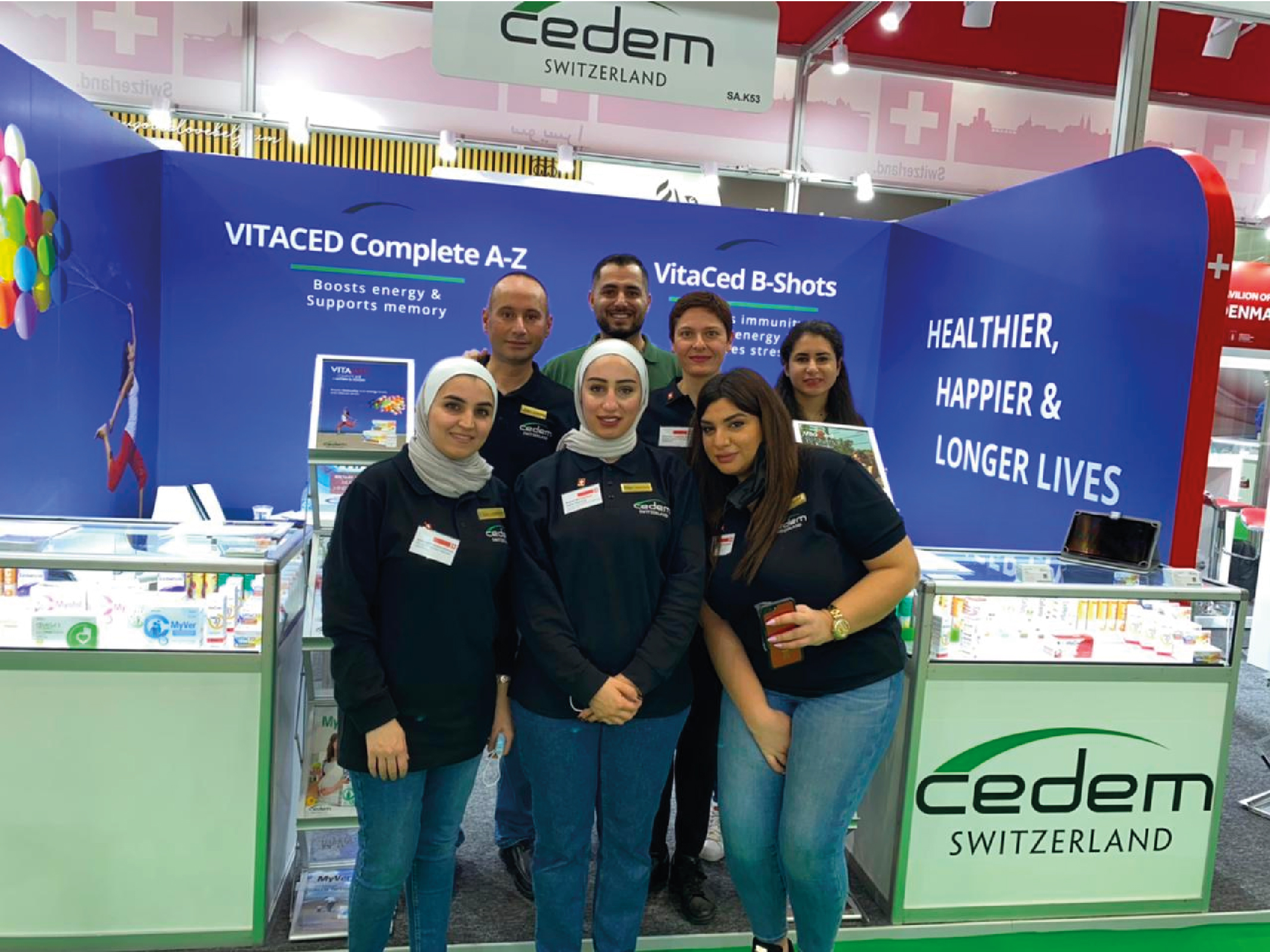 News
Jan. 30, 2022 – We are back in the office following the conclusion of Arab Health 2022 (January 24-27) energized and excited with the new business opportunities brought about during our participation in Dubai.
Our team of passionate individuals met with the many visitors who took the time to visit CEDEM AG's booth at the Swiss pavilion, ranging from the Swiss Ambassador in Abu Dhabi, HE Massimo Baggi to many people from various countries.
We appreciate all the visitors to our booth and Switzerland Global Enterprise (S-GE) who made our busy days comfortable and memorable with their hospitality and professionalism.
Filled with new fresh energy, CEDEM AG team moves forward towards realizing the dream of expanding our presence in over 50 countries within the next couple of years.