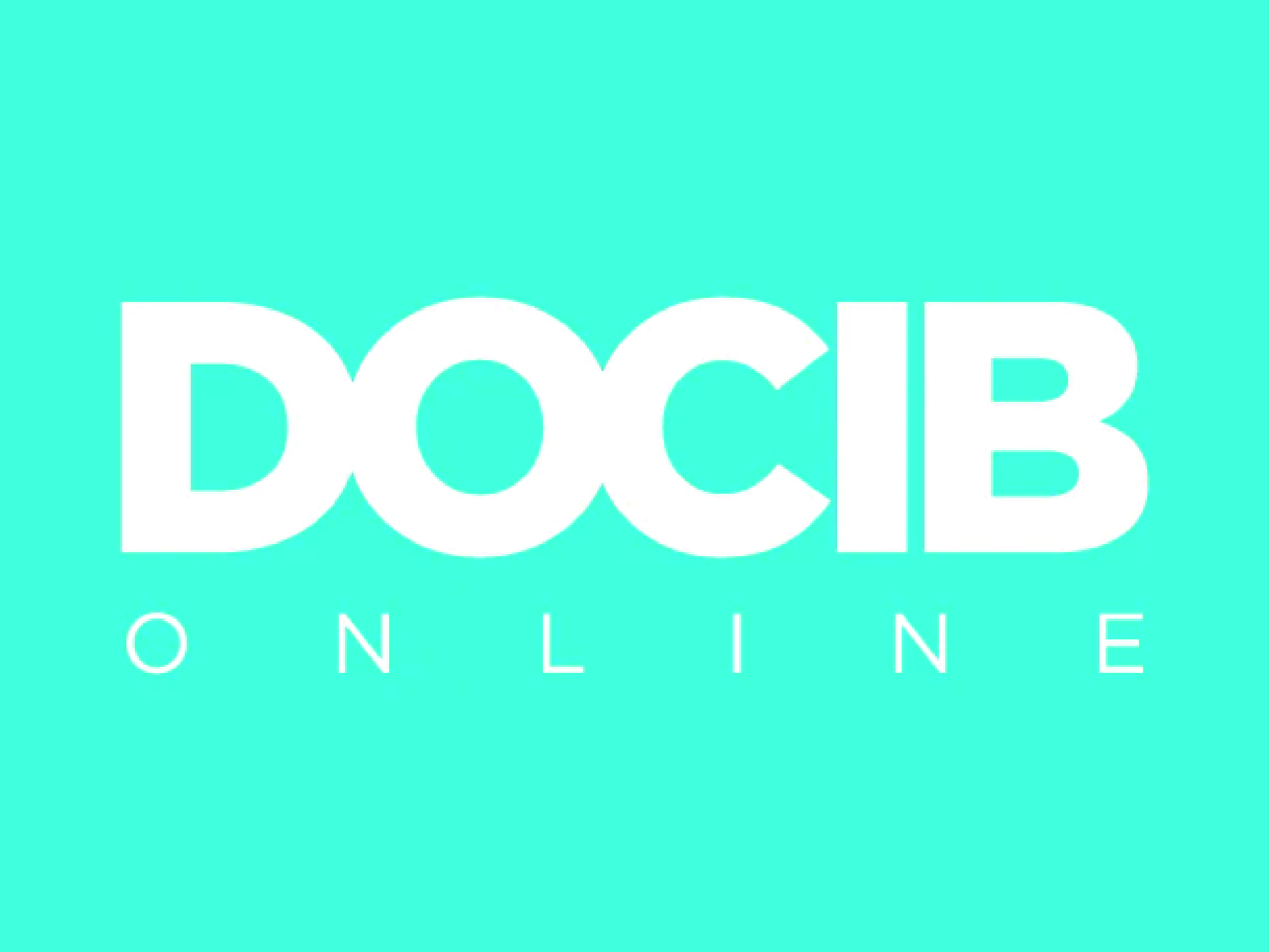 News
Feb. 23, 2022 – CEDEM products are now selling online in the UAE with one of the biggest pharmacy stores in the Emirates "Docib online" https://docibonline.com/.
CEDEM AG's 8 products can be purchased on DOCIB's online store with a free delivery to your doorstep.
Seven products from our VitaCed food supplements and vitamins line along with YamiCed lollipops can be found on the online store.
DOCIB is a healthcare service provider in the UAE who offer a comprehensive range of services including pharmacies, a clinic and nutrition centers across the Emirates.