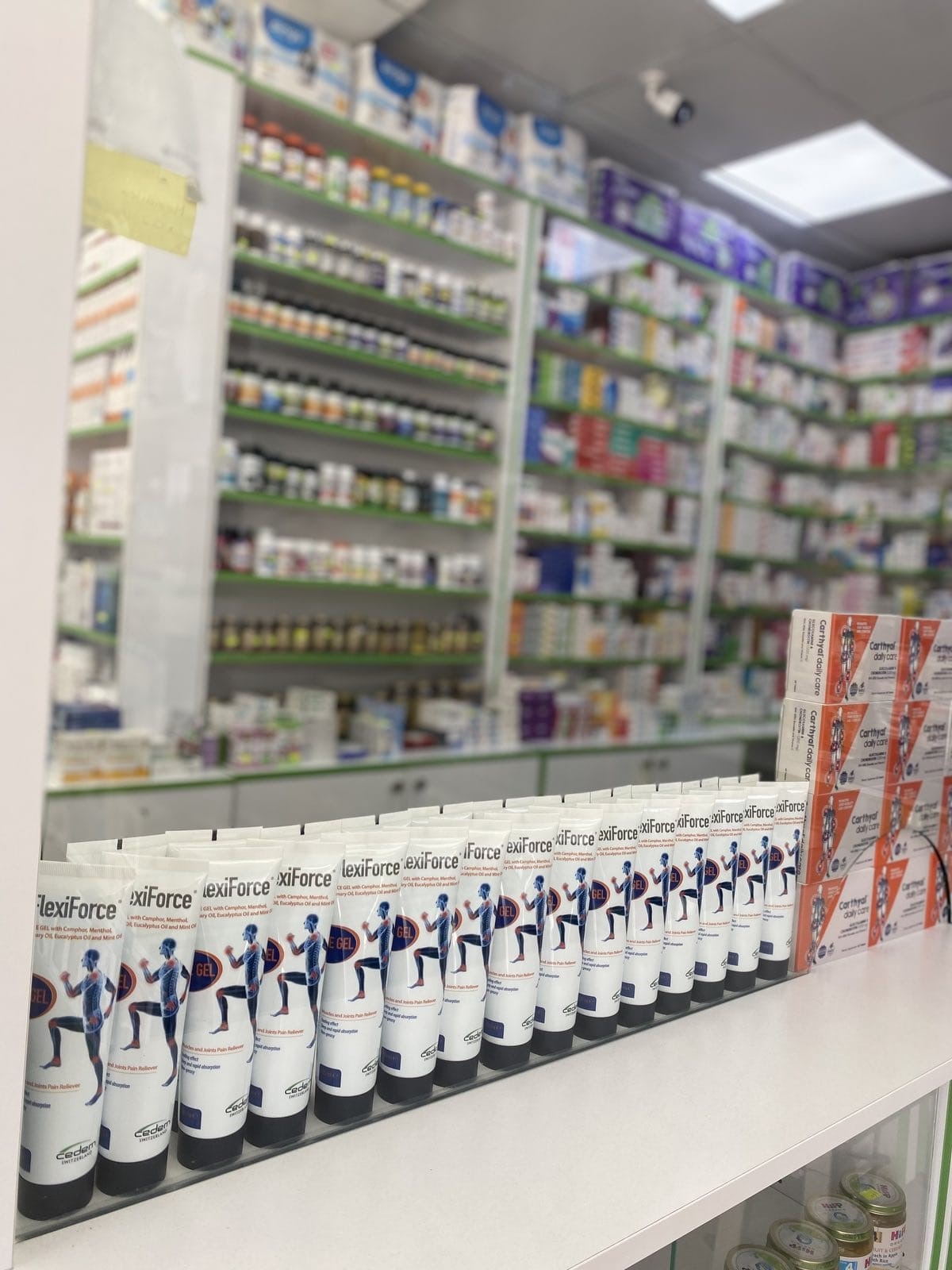 News
CEDEM AG always looks to expand its territories and markets of distribution.
Today, we have discovered another unique opportunity to work with one of the biggest pharmacy chains in Kosovo: Riga Pharm.
Riga Pharm is now launching 3 Cedem branded products:
1- VitaCed A-Z
2- VitaCed Multivitamin
3- Flexiforce Gel
We consider this launch an important milestone in bringing higher-quality food supplement options to the markets of southeast Europe.
Want to try these products?
Visit any of the Riga Pharm branches near you.