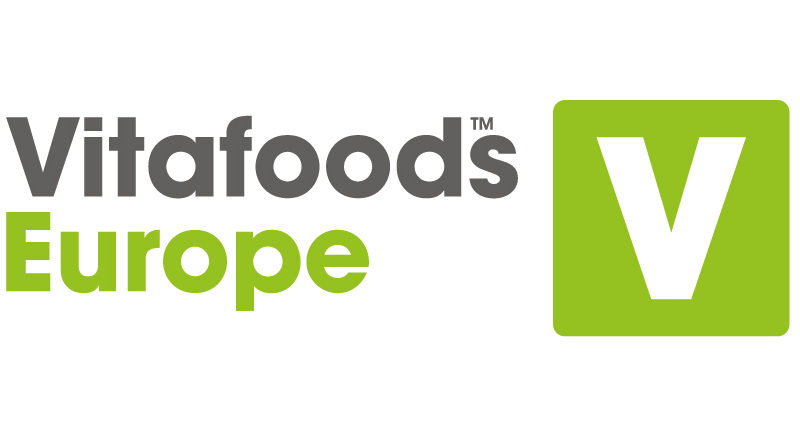 News
April 14 – CEDEM AG will take part in the world's largest nutraceutical exhibition "Vitafoods Europe 2022" in Geneva.
The international trade fair, which will take place on May 10-12 will bring together international nutraceutical suppliers and experts from over 110 countries.
CEDEM AG will showcase its rich CEDEM portfolio of vitamins and food supplements, offer private label services as well as meet and greet its usual and new clients alike.