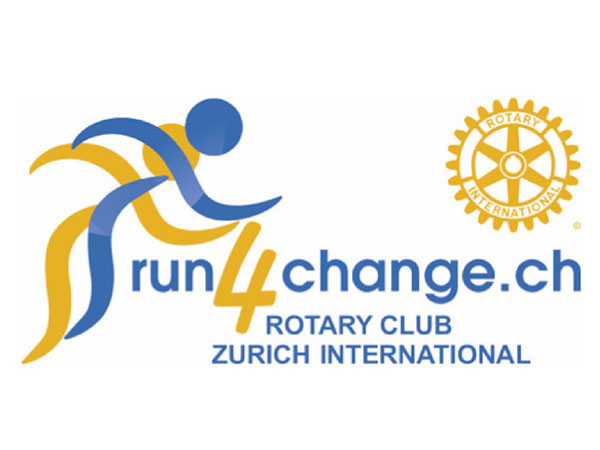 News
March 13, 2022 – CEDEM AG is proud to be a gold sponsor of a worthy cause, Rotary Club Zurich International's annual "run4change" charity run.
The 10th edition of the run4change kicks off on April 3 from Sihlhölzli sports facility in Zurich, Switzerland. The event will take place through both an in-person as well as an online option via viRACE app to give people the option to run wherever in the world and whenever they want in April.
The funds from run4change 2022 will go to DREAM 2.0 "Disease Relief with Excellent & Advanced Means." The proceeds will specifically go towards significantly reducing mother-to-child HIV transmission in Mozambique through the provision of free therapy and nutrition support to HIV mothers before and after the birth of the child.