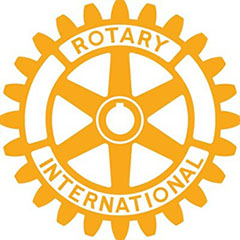 News
Nov. 19, 2021 – CEDEM AG has made a donation through Rotary Zurich International to support Pastor Sieber's winter shelter for the homeless in Zurich city, Switzerland on Nov. 19, 2021.
A donation of  CHF1000 was made to support Pastor Ernst Sieber's 'Sozialwerk Pfarrer Sieber' program for the homeless during the cold season where winter gloves, hats, scarfs, shoes and sleeping bags are distributed among the homeless in the city.
The donation falls under CEDEM AG's corporate social responsibility where giving back is one of the company's core values to share wellness with the world.
Rotary Zurich International is the first International Rotary Club of Switzerland, founded in 2007, with 19 nationalities whose club members get involved in projects to make their local communities better.