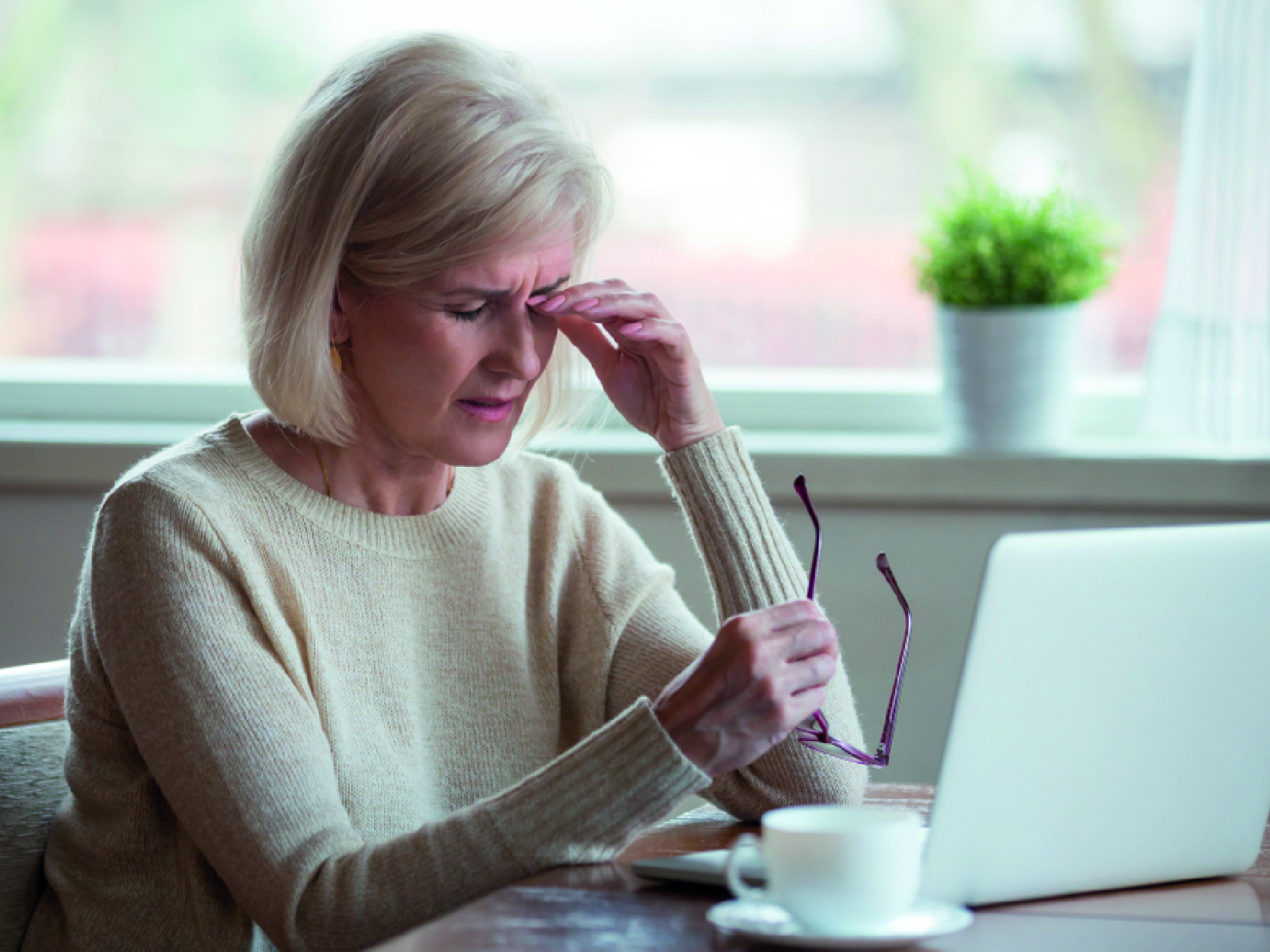 Blogs
Magnesium is a mineral required by your body for several tasks as it supports many biochemical reactions.
It helps maintain a healthy heartbeat, normal muscle contraction, strong immune system, and regulate neurotransmitters to send and receive messages. Intaking foods such as fish, green leafy vegetables, beans, nuts, and whole grains can typically provide people with magnesium. Nevertheless, magnesium deficiency is common in most people, with studies showing a clear relation between magnesium deficiency and depression.
Symptoms of magnesium deficiency may include fatigue, headaches, high pressure, muscle cramps, insomnia, mood disorders, palpitations, and arrhythmias.
There are also people who are more prone to high risk of magnesium deficiency, specifically those with digestive disorders, such as chronic diarrhea and celiac disease, and those who take certain medications i.e., diuretics and antibiotics. Therefore, such conditions require magnesium supplements.
Magnesium has various benefits for your health: it has the ability to reduce high blood pressure; helps to prevent migraine episodes; plays a significant role in normal brain function and mood; and strengthens exercise performance. Throughout the exercise, your body needs around 10-20 percent more magnesium than in rest. Magnesium supports the taking of blood sugar by the muscles during exercise. A study result showed that volleyball players who took 250 mg of magnesium once a day had a better off jump and a wider range of motion.
Magnesium supplements are considered the super pills that can fix many clinical afflictions, e.g., low energy, tiredness, electrolyte imbalance, muscle tension, and abnormal psychological function.
One of the premium quality products in the market is VitaCed Magnesium, a CEDEM AG product. It is a food supplement that contains Magnesium in the form of effervescent tablets. By dissolving 1 effervescent tablet a day in a glass of water and drinking, you will provide your body with 200 mg magnesium which is equivalent to 53% of the recommended dietary allowance (RDA).