Invest. Expand. Thrive
Your invitation to join Cedem
HEALTHIER, HAPPIER &
LONGER LIVES
Welcome to CEDEM AG
Welcome to CEDEM AG, an international Swiss privately-owned Nutraceuticals company including Vitamins, food supplements, and minerals. We are distinguished in developing, marketing, and selling innovative, targeted, and traditionally Swiss-quality products, with a vision to be every person's partner in wellbeing. Our products cover the most fundamental needs for Women and Men Health, in addition to a unique blend formulated products for better aging, longevity, and body performance.
In 1991, Dr. Martin Schmid laid the foundation for CEDEM AG with groundbreaking, high-quality vitamins. In 2016, after many years of experience in the same industry, CEO Rasha Oudeh took over the company to realize her vision: to develop powerful and pioneering premium products for a healthier, happier, and longer lives.
The company has been grown into a multinational level with several branches in different parts of the world, including Frankfurt, New York, Amman, and Lagos.
CEDEM AG has a diverse 50+ products portfolio and market footprints in +25 countries across Middle East, Africa, China, Vietnam using B2B Business model.
Our Purpose
Healthier, Happier & Longer Lives
Stemming from our belief that the person is and must always remain the priority, our modus operandi is to remain connected to people, listen to their needs and create what they really want: healthier, happier & longer lives.
CEDEM AG offers a range of premium nutraceutical products that cater to various needs, including Women's Health, Men's Health, Longevity, and general overall well-being. Whether you are a professional athlete, a health enthusiast, or simply someone seeking to enhance your overall well-being, our products are suitable for individuals of all ages and genders.
Our products are made with the highest quality natural ingredients free from artificial colors, synthetic flavors, preservatives and gluten sourced from the best local and global producers. Moreover, our manufacturing processes are designed to preserve the integrity and potency of these ingredients.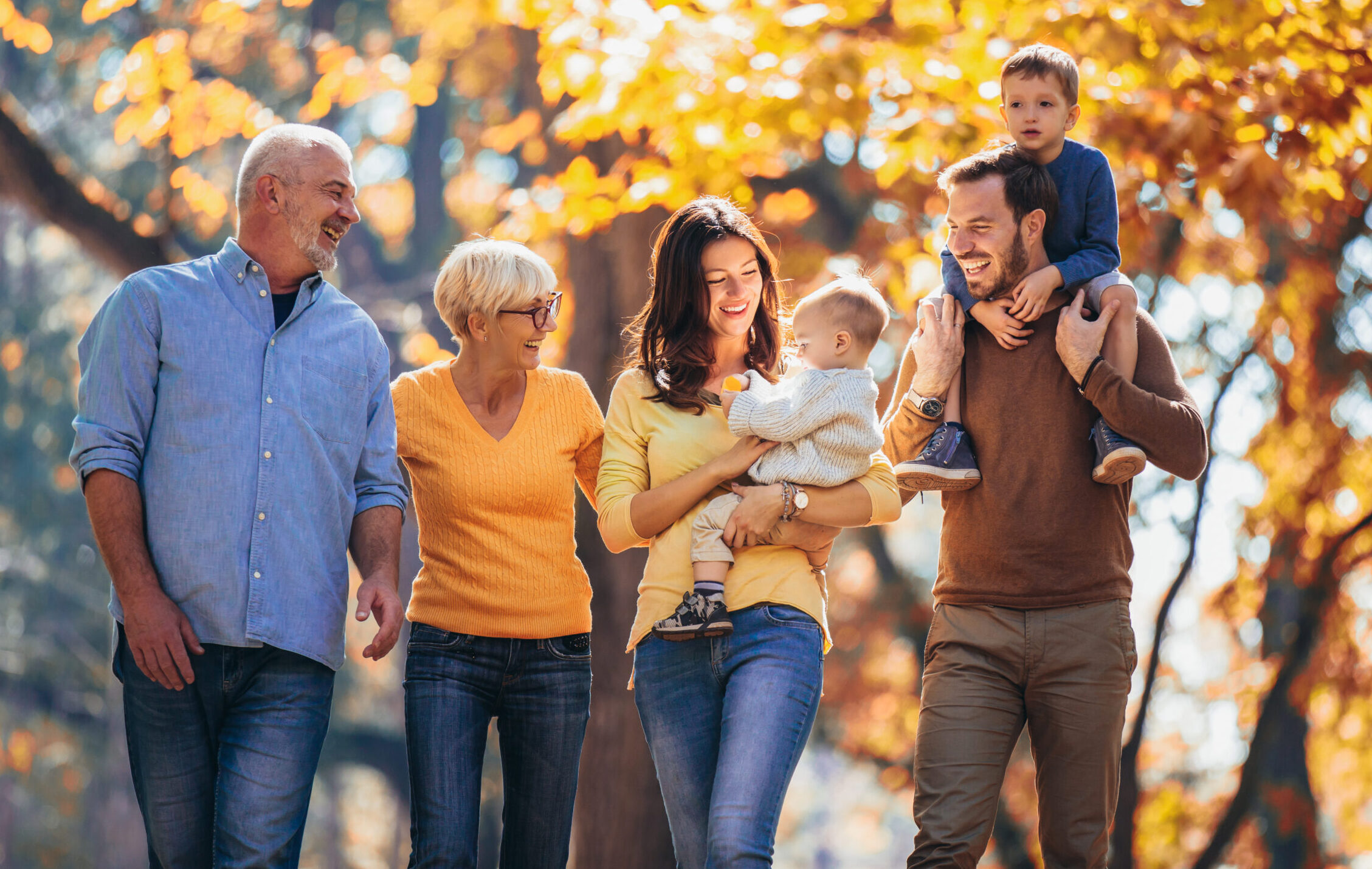 Our News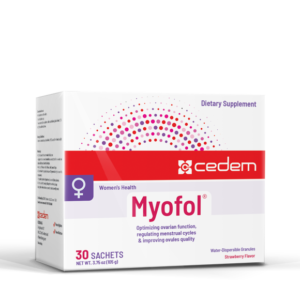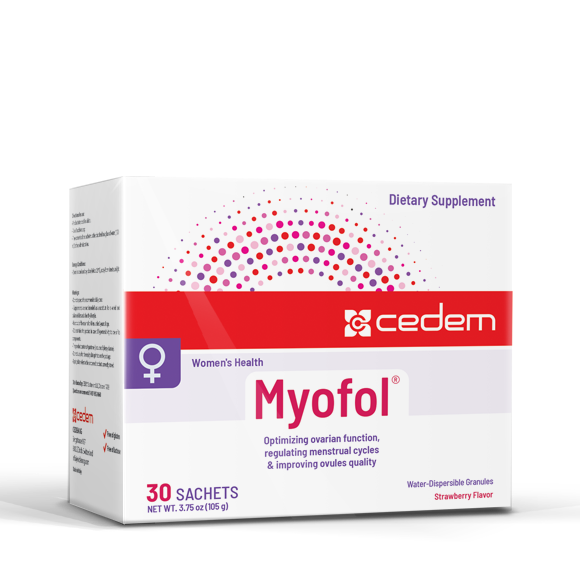 In a strategic move to strengthen its foothold in the market and enhance its brand identity, CEDEM AG Switzerland has announced a comprehensive rebranding campaign.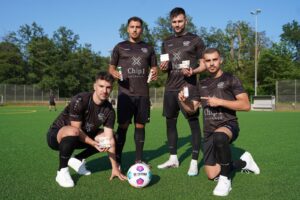 We are thrilled to announce a strategic partnership aimed at promoting health, wellness, and athletic performance through the use of VI...
Our Blog
Bones and joints are the main support for our bodies. Bones work with muscles and joints to hold our body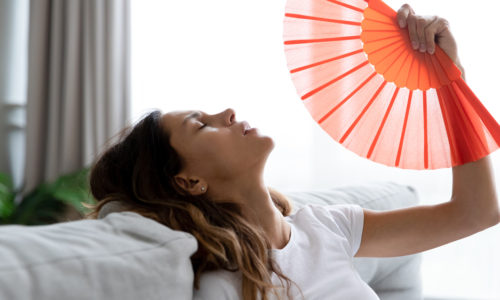 Menopause is the end of a woman's menstrual cycles. It marks the time in women's life when their ovaries stop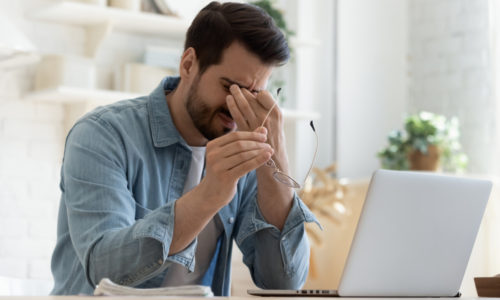 It is normal to have some stress in your life. Stress is a usual human physical and mental response that