Swiss Company
Welcome to CEDEM AG, a Swiss privately-owned supplements company, we develop, market, and sell our Swiss quality products worldwide.
Our headquarters is in Switzerland's economic and financial district, Zurich, known for its natural beauty and pristine landscapes, and our products reflect this heritage, where we are dedicated to providing premium quality products that promote healthy living and overall well-being. Our company embraces the Swiss concepts of excellence, precision, and innovation. Thus, we strive to incorporate them into every aspect of our business. We uphold the highest quality standards, from sourcing our ingredients to producing our supplements.
What started as a small Swiss family business, mainly providing products to European companies since 1991, has been acquired and grown in 2016, into a multinational supplements company helping customers worldwide stay healthy with several branches in different parts of the world, including Frankfurt, London, Amman, and Lagos.
Our Mantra
Healthier, Happier & Longer Lives
Stemming from our belief that the person is and must always remain the priority, our modus operandi is to remain connected to people, listen to their needs and create what they really want: healthier, happier & longer lives.
CEDEM AG's premium nutraceutical products suit kids, men and women – whether you are a professional athlete, a health enthusiast, or someone looking to improve your overall well-being.
Our products are made with the highest quality natural ingredients free from artificial colors, synthetic flavors, preservatives and gluten sourced from the best local and global producers. Moreover, our manufacturing processes are designed to preserve the integrity and potency of these ingredients.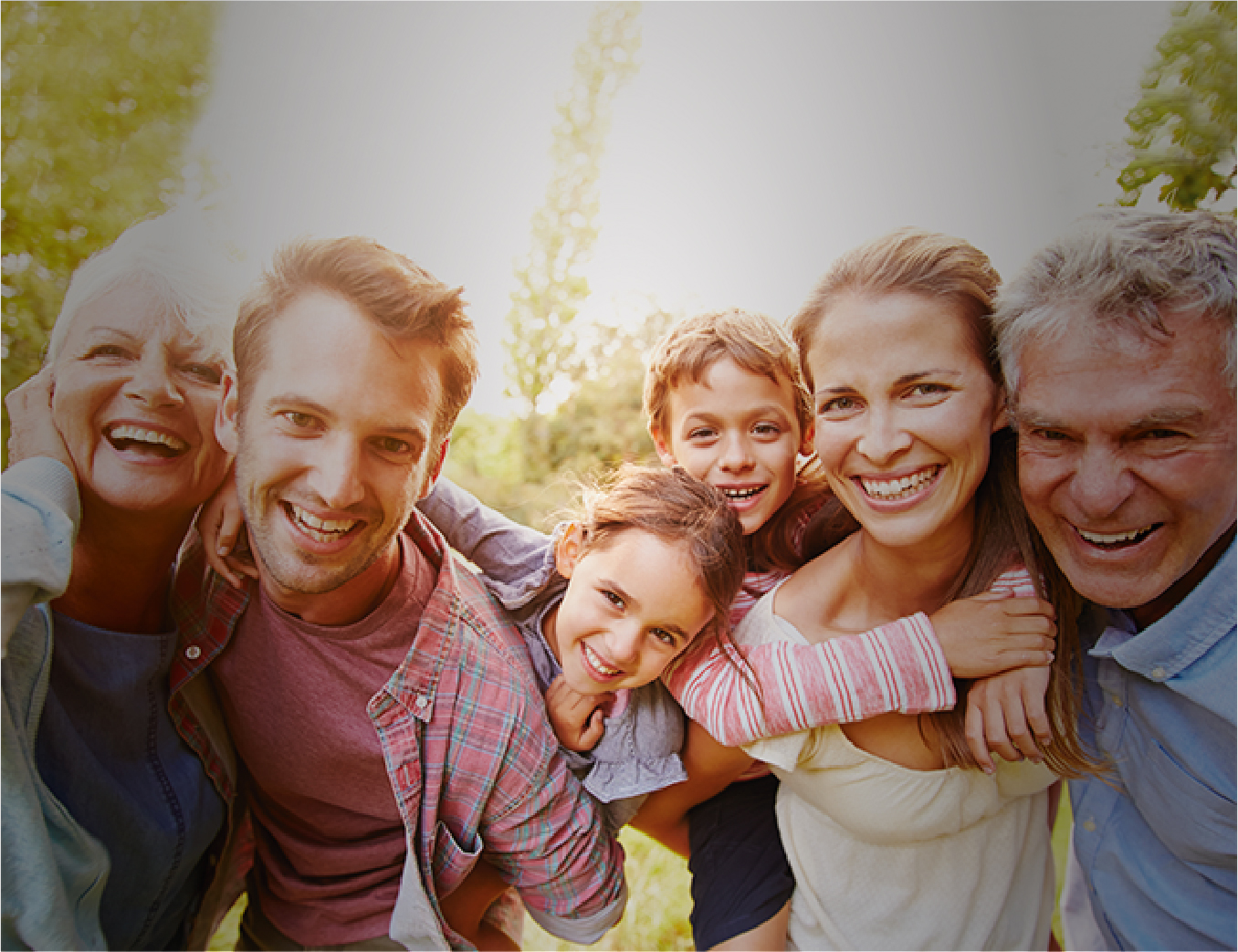 Our News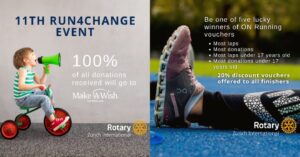 CEDEM AG Switzerland will be the Gold Sponsor for Run4Change event which is organised by the Rotary Club Zurich International.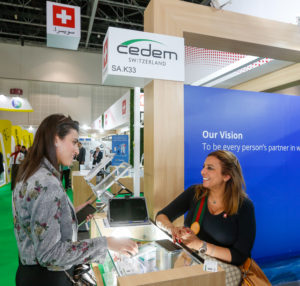 CEDEM AG Switzerland is participating in the biggest healthcare trade exhibition in the Middle East from the 30th of January to the 2nd...
Our Blog
Bones and joints are the main support for our bodies. Bones work with muscles and joints to hold our body […]